The name "Sukha" draws its inspiration from the ancient word of "Happiness".
The name also symbolizes a loving and sustainable relationship with Mother Earth.
2018-01-09
Year 2009
The first workshop for training the instructor of organic farmer, in IQS (Institute of Product Quality and Standardization), Maejo university. Local governor even come to support organic farming project and join the ceremony of harvesting. The Promotion Team are eager to help no matter how busy their life may be. Finally The Sukha House Thailand Company signed the MOU with IQS, Maejo Univeristy.
2018-01-12
Year 2012
Corporate with The Cooperative Federation of Lamphun Limited (Ban Thi  rice mill), got the certification of GMP (Good Manufacturing Practice) codex which is only for food. The project team trains the farmer for organic standard to prepare for approval the certification of Organic Thailand.
2018-03-14
Year 2016-Present
Almost a decade ago, the organic rice projected was operated it has been certified for both production levels and processing levels. Ensure both manufacturers and consumers for our product quality and safety.
To become a leading enterprise, distributing Organic and Natural Health Food Products in the region-by interweaving corporate social responsibility, business ethics and integrity in our business formula.
CHANG – The Loving Rice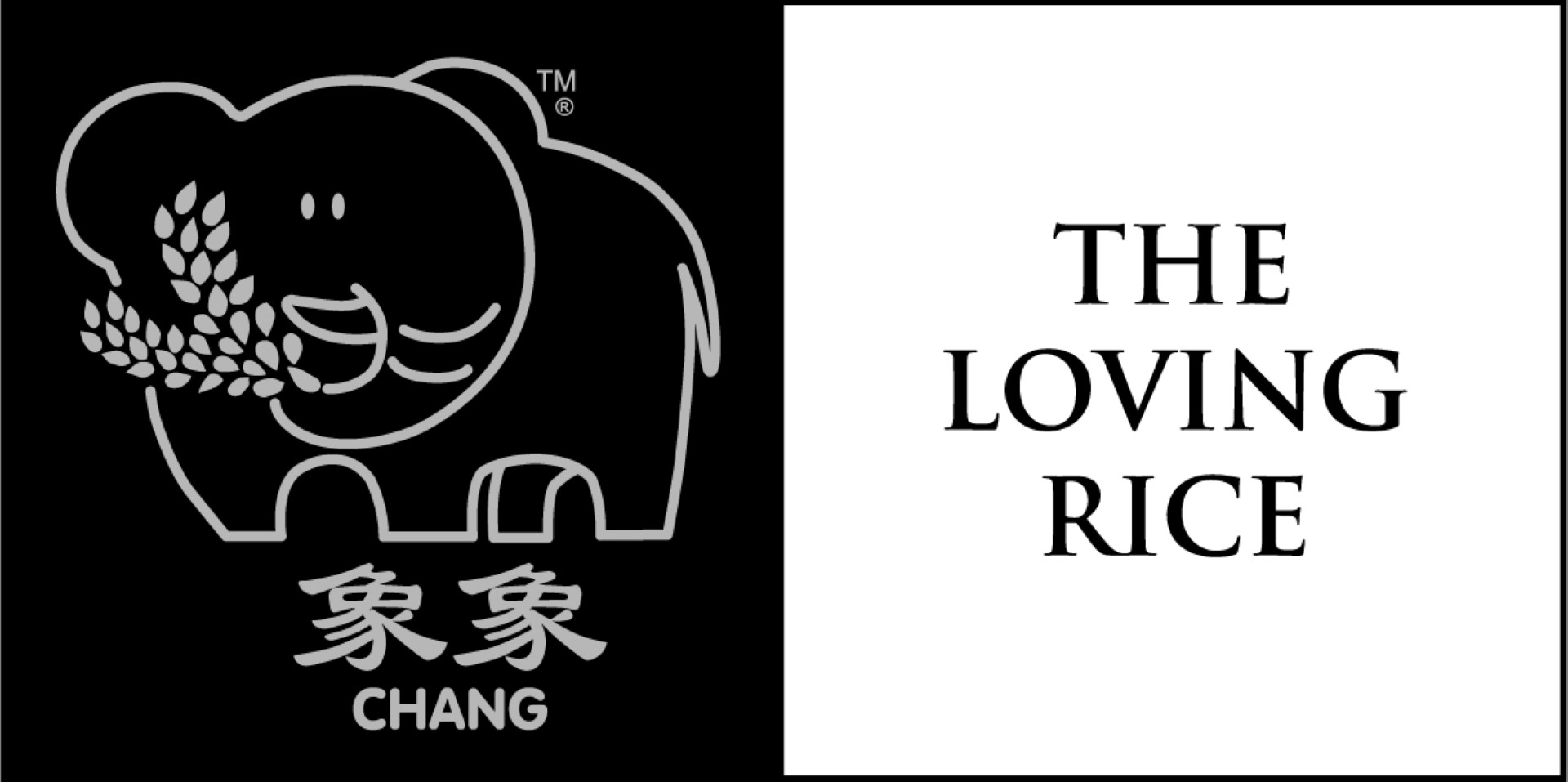 Supporting organic farming and products is a social responsibility. We respect the laws of nature; thus, we thrive on sustainability and the concept of eco-harmony. Organic farming revitalizes Planet Earth, heals our eco-system, protects our forests and harmonized the fragile relationship between humans and the Earth.
We work closely with IQS, Maejo University, to develop an agriculture methodology using a unique combination of micro-organisms and enzymes.
This combination creates a caring and harmonious relationship with Planet Earth, thus producing healthier rice. Our holistic farming practices conserve nature, empower the Earth and its people to coexist, and at the same time, enhance the productivity of our farmers.
Fair Trade
We collaborate with small scale, indigenous farmers in Northern Thailand. They are our pioneers in the rice project and embody our spirit of pursuing excellence and quality.
Guaranteed paddy Price
We subscribe to the principle of fairness. As a result, our farmers receive fair rewards, which, in turn, greatly improve their quality of life. After ten years of 'fair trade' practices, the numbers of farmers joining us has increased 10 times, adding to the cohort of hundreds of farmers.
Guaranteed Stable Retail Price
We are farmers ourselves, and at the same time, have the role of end consumers pursuing a healthier lifestyle. Through our unique supply chain system, we ensure stable retail prices for our customers. As such, our customers enjoy a healthy, organically grown staple food that comes directly from the people who grow it.